BEIJING, December 6 (TMTPOST) — Chinese telecom giant and *** artphone maker Huawei might bring its HarmonyOS *** artphones to the European market next year, Derek Yu, president of Huawei Consumer Business for Central and Eastern Europe, Northern Canada and Turkey, said in an interview with Romanian news outlet Adevarul.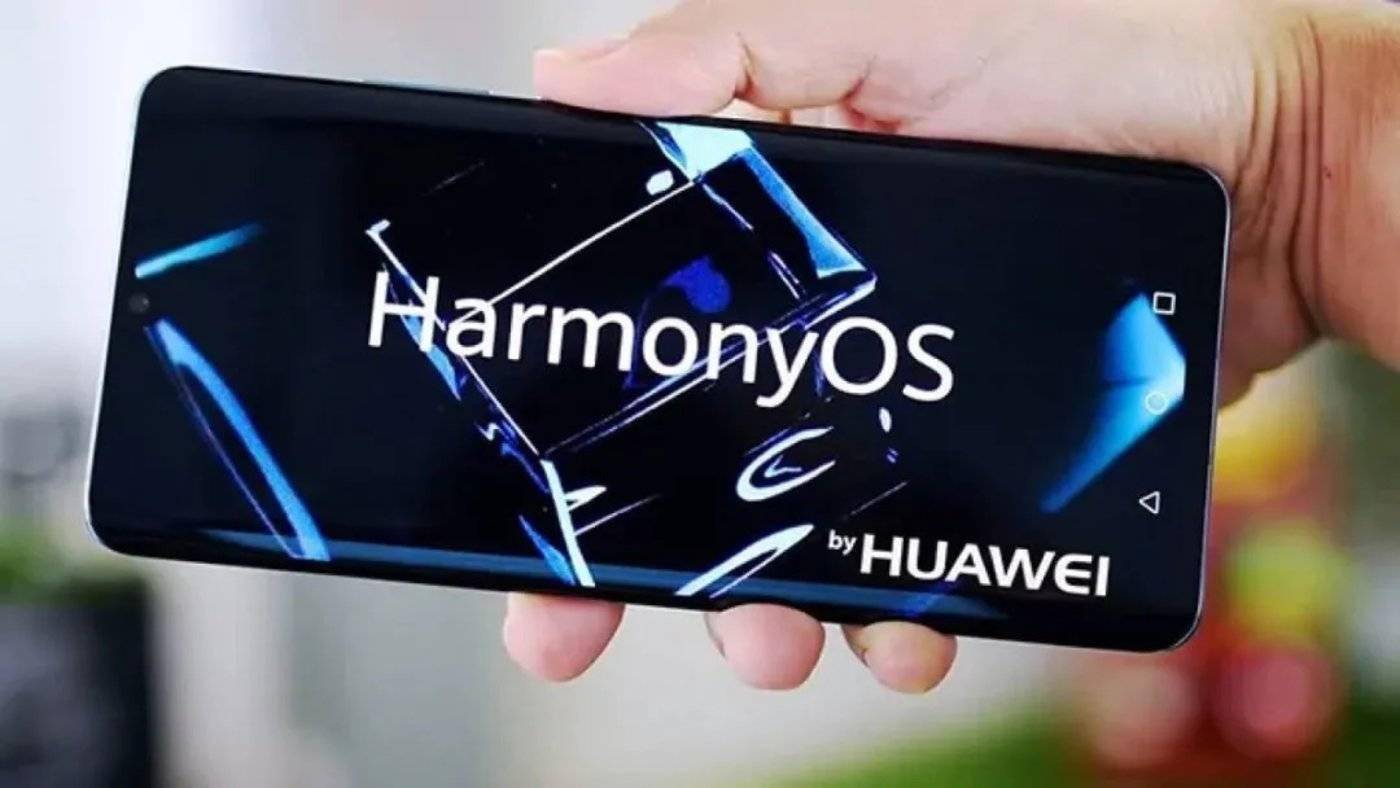 Huawei rolled out HarmonyOS 2.0 in June this year, which mainly targets users in China and has boasted over 100 million users, Yu said. User satisfaction increased by 10% as users switched from Android system to HarmonyOS, Yu stated, revealing that Huawei is planning to bring HarmonyOS to its customers in Europe next year.
The next generation of the Mate series is scheduled to launch in 2022, Yu said. Huawei's latest foldable *** artphone model will appear at the Mobile World Congress 2022, which will be held from February 28th to March 2nd in Barcelona.
HarmonyOS has amassed over 150 million users to date, according to statistics from Huawei. The figure is expected to exceed 200 million by the year end of 2021. HarmonyOS's ecosystem has entered more than 170 countries and regions, attracting around 5.1 million developers and integrating over 160,000 operations.
The operating system is a distributed operating system developed by Huawei to run on a range of devices. It is an in-house operating system that Huawei had been working on since 2012, which is expected to reduce the company's dependency on Android. In 2019, the U.S. government's blacklisting of Huawei resulted in new Huawei devices losing the support of Google services, accelerating the launch of HarmonyOS. The operating system officially became Huawei's replacement for Android on the company's *** artphone devices.
Huawei's HarmonyOS is a microkernel-based operating system designed for use across all Huawei devices. It enables seamless interactions among a wide array of device forms, from earphones and automobile head units to *** art TVs and mobile phones.
更多精彩内容,关注97批发网(www.97pi.com)。